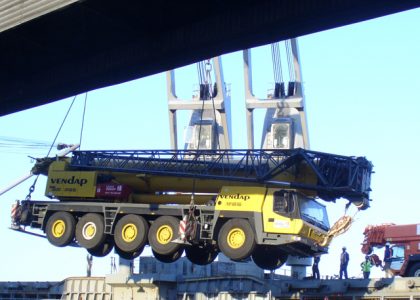 CUSTOMS CLEARING
Since our inception, LTD Logistics has been growing as a reputable clearing agent, offering customs clearing services throughout Africa and worldwide. It is our mission to enhance our client's business by offering them the right solution every time.
We are one of the leading clearing and forwarding agents into Africa, ensuring peace of mind customs clearances and ensuring the timeous delivery of goods. Our experienced staff understands customs and excise regulations, documentation and cargo handling.
Our services include the assistance in clearing your cargo via land or sea.
REQUEST A CALL BACK
Simply fill in the form below and one of our friendly staff will contact you or call us on Landlines: +27 31 309 1935 / +27 31 309 1561 or Email: leon@ltd.co.za