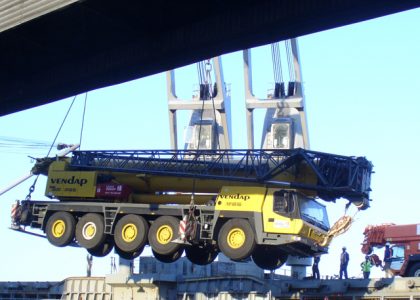 TRANSPORT SERVICES
LTD Logistics is a leading player in the African road transportation industry and logistics services provider for more than 15 years. Our transportation services are widely appreciated by our clients as we are experienced, cost-effective and timeous in our delivery. We offer an extensive fleet of vehicles for transportation of your cargo from containers, break-bulk cargo, abnormal cargo and project shipments. As a result, we have built a strong foundation and reputation as one of the leading providers of road transport services into Africa.
Ltd Logistics handles various types of cargo. Our team is experienced in handling the transportation of containers, break-bulk, abnormal cargo, project shipments, perishable and dangerous goods.
Having our own fleet of multipurpose trucks and trailers, Ltd Logistics offers competitive pricing coupled with a reliable and world class quality road transportation and distribution services.
REQUEST A CALL BACK
Simply fill in the form below and one of our friendly staff will contact you or call us on Landlines: +27 31 309 1935 / +27 31 309 1561 or Email: leon@ltd.co.za