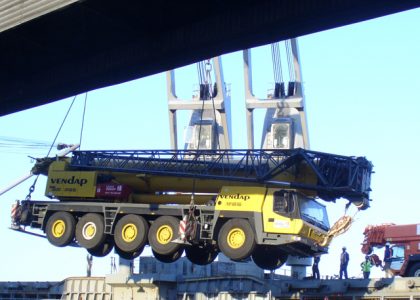 WAREHOUSING SERVICES
We understand the competitiveness of today's market and therefore offer professional warehousing and distribution services as we at Ltd Logistics believe that this is the key to our client's success.
We at Ltd Logistics take care of all your warehousing needs ensuring minimum risk and maximum output.
We can construct an optimal solution to suit your cost and service requirements with various warehousing solutions thus allowing you, the client, to make the most of your business.
REQUEST A CALL BACK
Simply fill in the form below and one of our friendly staff will contact you or call us on Landlines: +27 31 309 1935 / +27 31 309 1561 or Email: leon@ltd.co.za